Publish Date

Wednesday, 6 July 2016, 1:05PM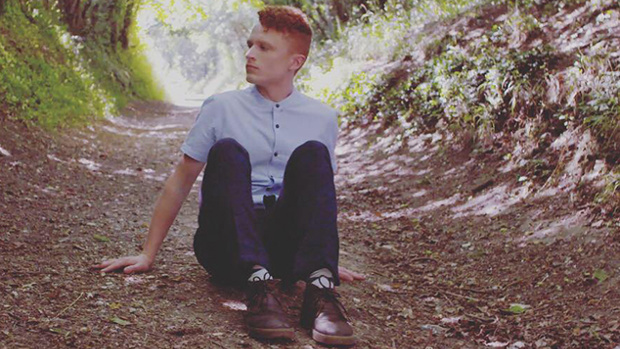 London based New Zealand musician Jesse Sheehan has just released a new track from his upcoming album.
Sheehan toured the world with global legend Neil Finn (Crowded House) last year as his guitarist. Neil liked the cut of his gib and offered his recording facility and producer's skills to record his debut album. Subsequently the album was recorded at Finn's Roundhead Studios in Auckland, New Zealand over the Summer.
Early this year Sheehan showcased at The Great Escape and Liverpool Sound City Music Festivals. He is now living in London, has a UK based band and is playing plenty of live shows around the city gathering a steady fan base as he goes.
Sheehan has some of that magic-trick about him. But all around him – in his own songs, in his presentation of them, in his band, in the sound they usher, is some spirit of rock'n'roll and the soul of a serious-minded singer/songwriter. 
Take your Radio, Podcasts and Music with you