Jason Kerrison - I Don't Care What They Think
Publish Date

Wednesday, 1 October 2014, 2:17PM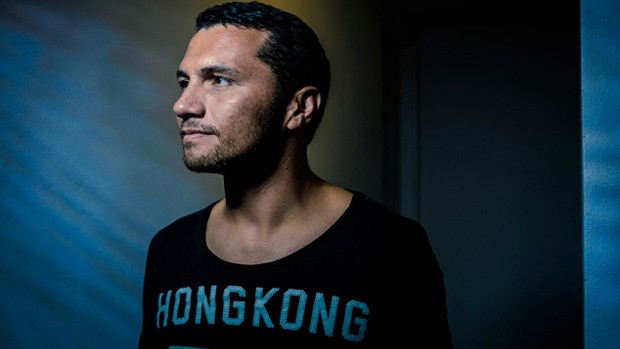 Keep ZM loud to hear the latest track on The Word: I Don't Care What They Think!
Jason Kerrison is an Invercargill born, Christchurch raised, singer/songwriter/producer/entrepreneur. He based himself in Auckland, writing music while at a residency in a backpacker's bar in Auckland and formed the band Opshop.
Jason has spent many years at the top of the NZ Music Scene with his band OPSHOP, enjoying not only commercial success, but also picking up numerous NZ Music Awards and the prestigious APRA Silver Scroll Award along the way.
Following the success of Opshop, Jason formed The Babysitters Circus with some likeminded friends. The Babysitters Circus have only one rule. Any track presented has to be danceable or it doesn't make the cut.
The JK Solo 6 track EP will be produced for imminent release. Whilst he's come from a rock band background he's also produced several hip-hop records this has set him on a hybrid path as he is moving towards what he calls eclectic stomp pop with acoustic framing and digital renderings. Written to awaken the soul, speak to the heart and move the hips.
Take your Radio, Podcasts and Music with you