Publish Date

Thursday, 24 September 2020, 3:10PM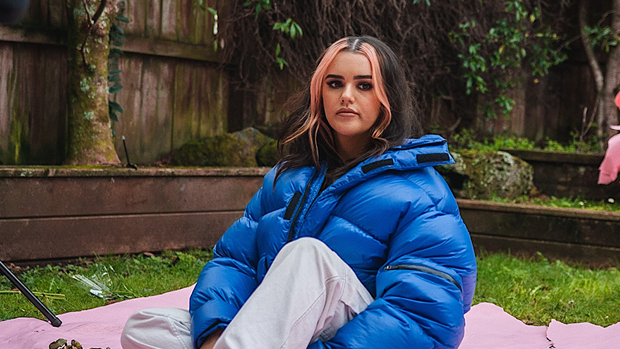 Indyah is back on Locals Only this week with another absolute tune!
Indyah's new single "Turning Blue" is a great follow up to her latest single "WYS" following that same RnB realm Indyah has really started showing a pattern in what her new sound is.
Starting with a hooky sentimental sounding guitar melody by Internet money producers Rio Leyva and other well known producer Nash. Hearing LMCs signature drums right away Turning Blue straight away grabs your attention, this song is a bit more emotional sounding than any others of Indyahs singles she has put out previously. 
"Turning Blue" is about feeling some type of way about someone but not wanting anyone to know therefor keeping the thoughts to yourself, this person has treated you bad in the past but you find yourself still thinking of them when you are alone.
You remind yourself that you don't want to waste your time again but the thoughts still consume you. Realising you both treated each other bad in the past but wanting it to work now you end up trying again. 
Check Indyah out on socials:   Instagram   Facebook
Take your Radio, Podcasts and Music with you