Publish Date

Thursday, 6 June 2019, 10:34AM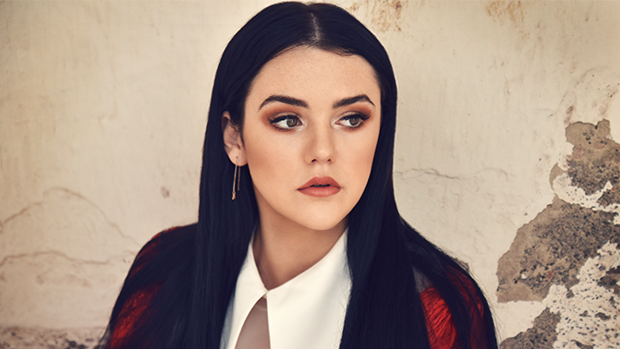 Indyah debuts her single 'Truth or Dare' this week on Local's Only.
Truth or Dare is Indyah's first step into the spotlight, after writing music from the incredibly young age of 7.
Indyah describes the track as telling the tale of teenage love games, but with a more sincere and honest message of ultimately being loved, right
Music is in Indyah's blood with her father, an international touring musician, and cousins Broods and Brandon Black all dazzled in the young eyes of an already eager young writer, pushing Indyah to hone her craft and commit to the dream.
"I did my first ever co-write when I was 13 and absolutely fell in love with being in studio and seeing ideas from my bedroom turn into something special."
Check her out on socials:   Instagram    Facebook   Twitter
Take your Radio, Podcasts and Music with you