Goodwill - Clinging Onto You
Publish Date

Tuesday, 31 May 2022, 11:07AM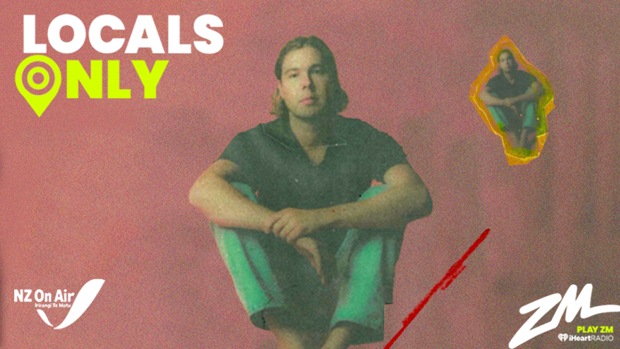 Goodwill has the soundtrack to your 'main character' moment and it's pure bliss.
Kiwi artist, Goodwill, has released the anthem of your life and will be a perfect track to add to your indie playlist!  
Clinging Onto You is the sophomore release from Goodwill, the solo project of songwriter, producer and ex nomad member Will McGillivray. 
The track was born from "stitching together stories of relationships of the people around me, and something about them being toxic and addictive at the same time was enticing to write about" says Will.
It's emotional, grainy with guitars, longing synths and a beat that you can't get enough of.
Think The 1975 meets Sam Fender meets Troy Sivan meets Bleachers. The track is raw, stripped back yet cathartic all at once!  
Will shared that Clinging Onto You "went through phases like a teenager might, and none of them really stuck. Initially this song was written on a Juno synth and leaned into an 80s thing, and it wasn't until about a year and a half ago when I decided to start recording it again from scratch that it found it's identity."
We're looking forward to his upcoming EP, made up of songs he wrote at least 4-5 years ago (here's a post he shared April 28th 2022)
"It's interesting and challenging trying to breathe some life back into those ideas and make them feel new and exciting for me again" he shared!
Stream the track here & Follow Goodwill on IG & YT! 
If you need a cry, a reflective moment or a walk with some good tunes, give 'Clinging Onto You' a spin, you wont want it to end!

 
Take your Radio, Podcasts and Music with you