Glencoe feat Lani Alo - Brother
Publish Date

Wednesday, 29 March 2017, 3:13PM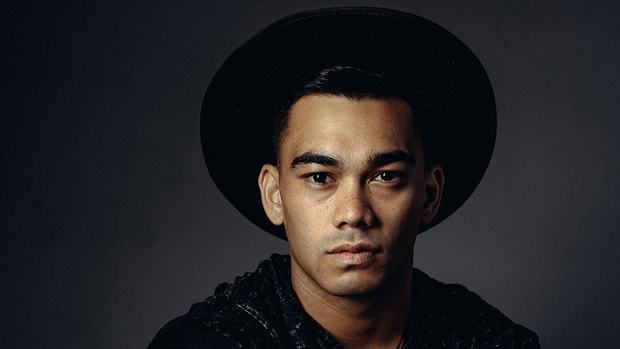 In his own words, Glencoe told us what he's all about: 
"I have always been surrounded in music since I was born. My father has played in bands as a drummer for over 47 years now (wow.. never actually worked that out till then) and my brother has also been heavily involved in music since a young age, once manning the front of stage for Opshop.
Given the above, I didn't really have much of choice as to whether I played music or not. But instead of going down the same route as my father and brother did, in a live band scene, I chose to do everything digitally. What this enabled my to do was play all the instruments I had learnt as a kid, but add other synthetic elements as I pleased, without having to spend thousands on instruments and having difficult band members disagree on how I wanted things to sound haha.
So at the end of 2015 while traveling around America with my best friend, he talked me into teaching myself how to use a computer based instrument called Ableton. Throughout my last year of uni in 2016 I dedicated my nights to learning how use the program and eventually creating music I enjoyed making.
The track itself actually came about due to my living situation at the time. The boys I was flatting with absolutely loved Drum & Bass and we had just come off a massive re-orientation week knowing that it would probably be one of the last weeks we ever get to party together. So after that I decided I wanted to make a track that, when I (or any scafie) listened to it, it reminded them of the wicked times we used to have and the life long friendships that were made in Dunners.
Lyrically, Lani and I both decided we wanted our first single to be about something that we both felt strongly about, and that was paying respects to the ones that went before us. The ones that we looked up to as kids and inspired us to do what we wanted to do and chase the dreams that we have. We also wanted that to be applicable to everyone, whether it was sport, music, academics, that you were into.
Take your Radio, Podcasts and Music with you