Publish Date

Wednesday, 13 February 2019, 3:38PM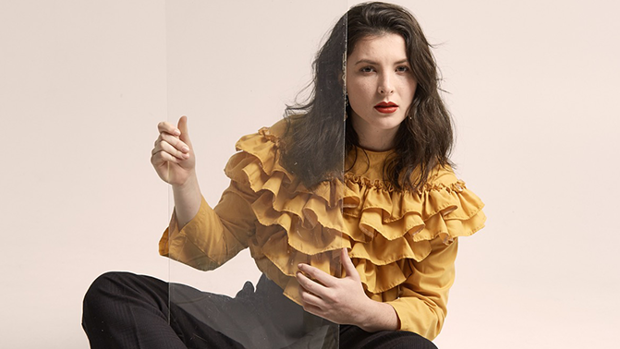 Tauranga local George (Georgia Lines) debuts her first single 'Vacant Cities' this week on Locals Only.
Vacant Cities opens with a shimmering intro that breaks into a sparse, laid back groove, reminiscent of classic, sun-soaked jams of the 90's with a 2019 flair.
Performing local supports for artists such as Hollie Smith, Alae, and Avalanche City, George has continued to hone her sound which sees her possess a singer/songwriter heart, mixed with a sophisticated, R&B-tinged pop.
George explains that this isn't just another love song:  "I was captured by a video on my newsfeed which outlined the concept of ghost cities, and the replication of iconic offshore cityscapes in the middle of China. Despite the objective to create something that's stylistically popular elsewhere, the cities still lay empty.
I thought…maybe that's also a bit like us…we replicate and curate our own lives in the hope of success or popularity or whatever it may be that we're searching for, often blindly following what seems to work for others. But if we don't stay true to ourselves and do our own thing, perhaps we also end up full of emptiness like these cities?"
2019 will see George release new music and tour, so keep an eye out for more on her socials:
Take your Radio, Podcasts and Music with you