Publish Date

Thursday, 7 June 2018, 11:00AM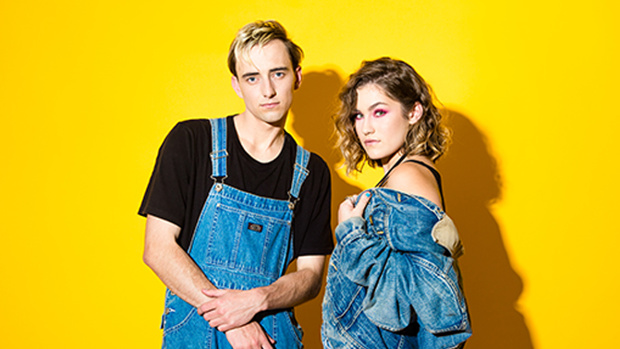 Foley started almost as a dare - a challenge between two longtime friends to blend their mutual love of pop, funk and dance into a meaningful spin on pop music.
Frustrated with the standard model of two-piece acts being pigeonholed into 1 vocalist and 1 producer, Foley made a point to be equal. Songs are crafted together, 50/50; with neither party more important than the other.
Foley's second single is an anthem of confidence in the face of broken love - a reminder to be unapologetically emotional and own the situation you're in.
'Talk About It' stemmed from a real experience: a public, passive-aggressive fight that became symbolic for a failing relationship ("Baby step outside, wouldn't want to bore them with our fights"). The track explores what happens after there's no more room to reason and no common ground left to stand on. No aggression, rather acceptance of being past the point of talking.
Take your Radio, Podcasts and Music with you