Publish Date

Wednesday, 6 November 2019, 12:32PM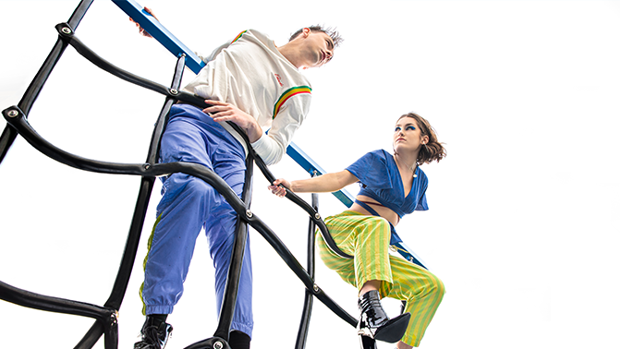 There's nothing like a cracking open a cold cola in summer, and that's exactly what Foley's new song feels like.
Foley are back on Locals Only this week with their brand new track Cola. This song is bound to get stuck in your head and be playing all through your summer bbqs.
Cola is an anthem of confidence, describing the feeling of releasing a love that was once a heavy burden to bear.
"We don't typically associate letting go of someone as a fun or joyful thing - so sometimes it's cathartic to spin that on its head and enjoy the fact that being on your own can be an incredible release"
Cola takes its inspiration from saccharine advertisements and creates a sugar-coated, nonsensical world, twisting the traditional feeling of letting someone go.
Check Foley out on socials:  Instagram   Facebook   Twitter
Take your Radio, Podcasts and Music with you