Publish Date

Tuesday, 23 August 2016, 2:08PM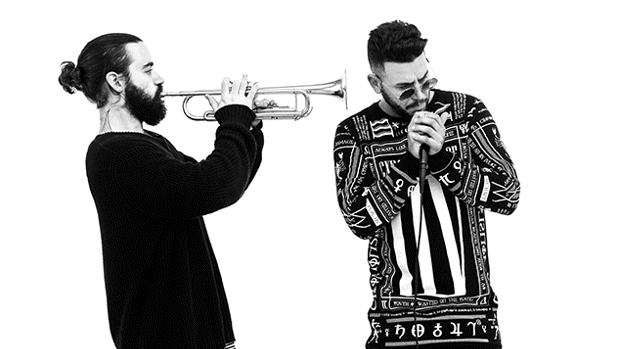 Earth Tiger was dreamed up around a campfire on a Christmas Eve in New Zealand, when friends Cruz Mathews, a songwriter fresh out of the Gold-selling group Kidz In Space, and Tom Taylor, decided to turn their shared passion for '90s and '00s hip hop into an musical collaboration. The two enlisted the help of friend and producer Alex Wildwood (The Shakes) and began to engage in a series of week-long recording sessions at exotic locales throughout the East Coast of Australia.

A collection of tracks inspired by the sights, sounds and experiences they soaked up during their travels, Earth Tiger's debut album HOLIDAY takes musical inspiration from the stylings of modern rock legends, lyrical pioneers and beat masters such as The Black Keys, Gorillaz, Mac Miller, The Pharcyde and Pharrell Williams.

To celebrate the announce of their debut album, Earth Tiger have released their latest single, 'Lucky Ones', along with a moving music video which captures the song's message of being young, wild and free.
Pre-order HOLIDAY HERE

Watch the video for 'Lucky Ones' below:
Take your Radio, Podcasts and Music with you