Publish Date

Thursday, 2 August 2018, 11:06AM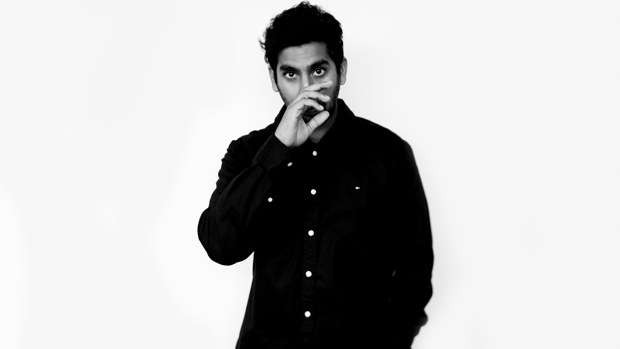 Introducing Cymbol, producer and composer whose melody-laced, beat-driven dance music is engineered to make hairs stand on end. This rising talent has put in untold time to perfect his cinematic sound, but Cymbol is no stranger to this game.
Biding his time with A-rotate tracks like Slipping and Roll It Up, Cymbol has etched his name into local airwaves. With racked up studio hours under his belt, he's matched his hit delivery and consistency with a masterful-ear and a prolific, but meticulous, work ethic.
Cymbol returns with Best Friends, a brand new single off his untitled forthcoming project.
Marrying chopped and screwed vocals with snapping snares and grand chord progression, this single is built around drops that rival the biggest in the business.
"I'm always chasing the goosebump moment. When the drop hits, I want your body to feel the same sensation I feel in the studio"
Take your Radio, Podcasts and Music with you