Publish Date

Wednesday, 3 March 2021, 3:00PM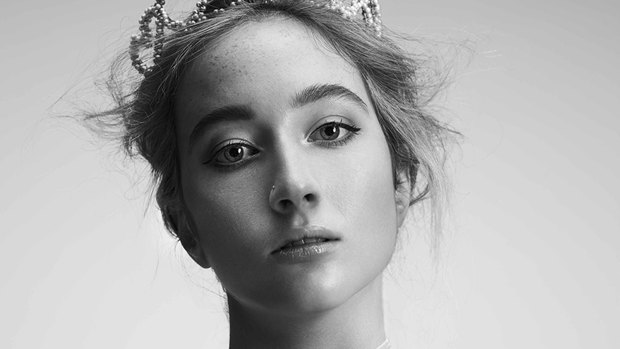 Auckland singer-songwriter Cecily is back on Locals Only this week with her latest track 'I'.
The synthy pop number explores the idea of needing to break up with someone toxic in your life. Something many people have likely experienced, but Cecily throws in the added curveball of that person being herself.
"The song is (literally) self-titled because it's about wanting to move on from your past but your brain keeps you dwelling on darker emotions" explains Cecily.
Cecily 'immortalises' the people who have wronged her rather than using her energy productively. This song is a cry for help for anyone who needs to slap themselves in the face.
Catch Cecily on socials:   Instagram   Facebook   Twitter
Hear Cecily play 'I' below:
Take your Radio, Podcasts and Music with you