Publish Date

Tuesday, 21 December 2021, 12:18PM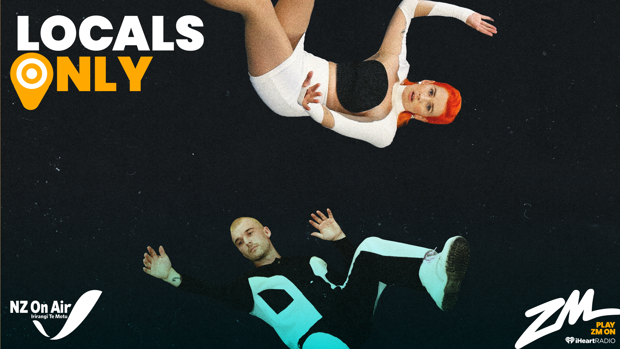 They're already household names, but BROODS have taken summer 21/22 to the next level with their latest track ' Heartbreak'.
The single signals the duo's announcement of their fourth studio album titled 'Space Island' due for release in February 2022. 
'Heartbreak' is a song that embodies a certain enchanted quality as the band delve into complex subject matter. With its serpentine grooves, shimmering textures and synths that conjure a bit of space-age psychedelia, 'Heartbreak' fully epitomises the prismatic musicality at the heart of Space Island.
Talking about the track, one half of the electric kiwi duo Georgia says:
"We wrote this from a place of determination. Determined to learn from the loss of my marriage and keep my heart open in its most tender state. When I say, 'Let your heart break', I'm whispering to myself to stay present with the grief and transmute it into empathy..." 
Listen to the track above, and make sure to follow BROODS on Facebook, Instagram and YouTube to keep up to date with all their movements on what promises to be an epic summer! 
Take your Radio, Podcasts and Music with you