Publish Date

Wednesday, 14 November 2018, 1:56PM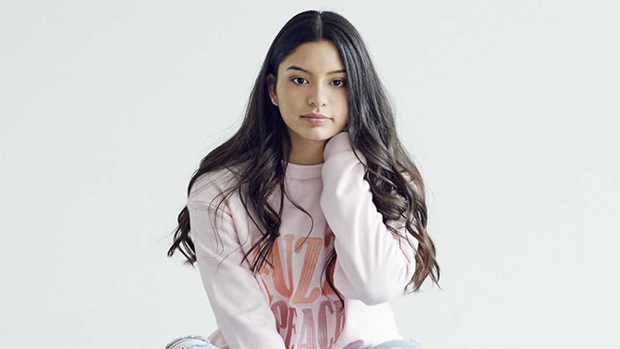 17-year old Amilia releases her debut single 'Owe It All To You'. 
Camila Roa Nunez, aka Amila, is a new Auckland-based artist who uses her Chilean background to influence her music, with her songs often featuring a Spanish influence in its rhythm and sometimes even, lyrics.
Her debut single 'Owe It All To You' is a heartwarming track that she dedicated to her family who sacrificed everything in search of a better life for her.
In the song, Amila switches between English and Spanish effortlessly, "I wanted to sing in Spanish because it's my first language and it's special to me," she says.
"And because the song is about my parents, I wanted half of it to be in their language – I like having both of my cultures in my music, so the sounds in Spanish music are a big influence."
Take your Radio, Podcasts and Music with you