Publish Date

Thursday, 29 October 2020, 2:17PM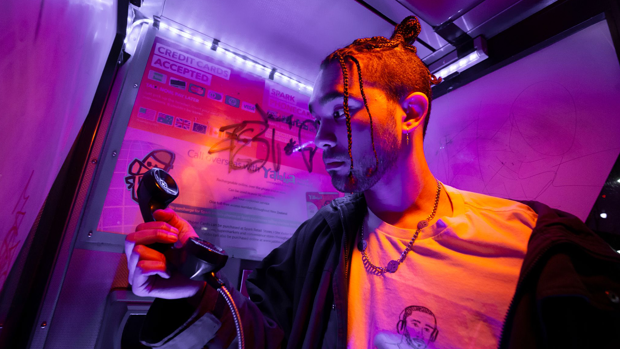 Adam Snow joins Locals Only this week with his song 'Daffodils' thanks to NZOnAir.
Following the success of his song 'Say To Me', Adam has continued to work with the same team including acclaimed NZ producer and childhood friend, Rory Noble.  
The two have collaborated on a body of work alongside R&B wonder Mikey Dam. Adam's next release 'Daffodils' is a track born from their high-spirited and animated studio sessions, written over a year ago.  
The sombre lyrics of Daffodils grinds against the lively energy of the pop track. Adam sings about a relationship that tied him down and kept him from being true to himself.
His feelings were always confused due to wavering emotions and incessant overthinking. Adam came up with the name Daffodils, a lyric noticeably absent from the tune, whilst thinking about his ex. The song is named for his ex's favourite flowers. 
Daffodils recently previewed on New Zealand television show, Shortland Street!
Take your Radio, Podcasts and Music with you