Publish Date

Thursday, 21 January 2021, 2:48PM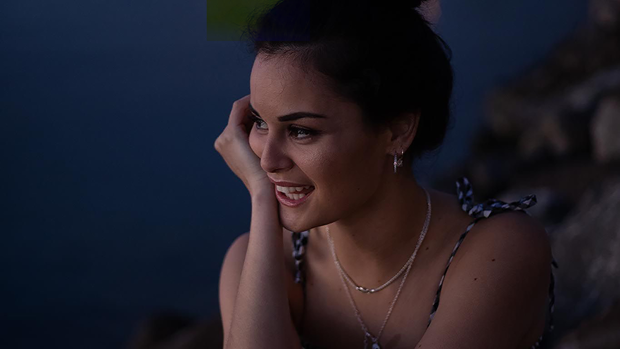 Aacacia is back on Locals Only this week with her track, Runaway!
Coming hot on the heels of her feature on Firefly - a collaboration with Drax Project and Fetty Wap - young Auckland based singer AACACIA releases her second single 'Runaway' on December 18.
Co-written with Marlon Gerbes (Six60), the song tells a familiar story of being constrained by the limitations of one's surroundings and the need to quite literally run away in order to chase any ambitions for a better life.
This lyrical theme is matched by vocal melodies and an instrumental that shift from moodiness to optimism, evoking memories of a timeless Motownesque soul vibe best encapsulated by the Supremes.
While the song embraces nostalgic elements, the production by Imad Royal (Doja Cat, Chainsmokers, Drax Project) and Marlon Gerbes is certainly not stuck in a timewarp. The initially introspective guitar lines and harmonies, reflective of the fear or being trapped, make way for upbeat drums, bass, synths and hooks that wouldn't be remotely out of place on a 'Happy Pop' playlist. This dichotomy gives the song a unique dynamic. It's a sad song that becomes happy.
And AACACIA has a lot to be happy about. After she and her band killed it opening for Drax Project at Blackbarn, her next two shows are supporting Six60 in Wellington and Hamilton.
Take your Radio, Podcasts and Music with you