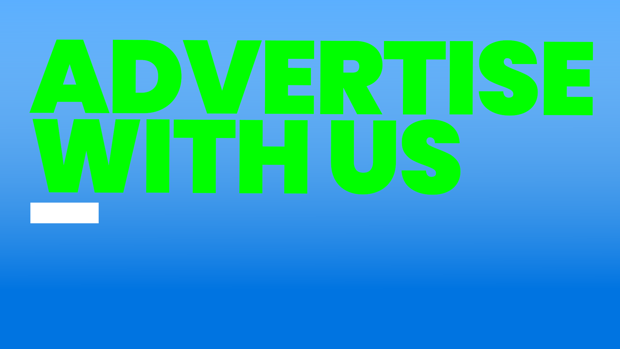 Looking to skyrocket your brand? ZM is the ultimate partner!
With a proven track record, Hit Music, Daily Smiles & Positive Feels, and some of New Zealand's most recognisable personalities, ZM connects with everyday Kiwi listeners across Aotearoa.
ZM listeners will help you take the hottest Instagram shot in the queue for the festival. They drink espresso martinis and go to the gym - they're happy with a bit of inconsistency, because as long as they're not harming anyone else, they're up for a good time.
Join forces with ZM and unlock your brand's true potential through the power of radio. Find out more here about advertising on air or online with ZM.
Take your Radio, Podcasts and Music with you